Hatha Yoga
The Path To Wellbeing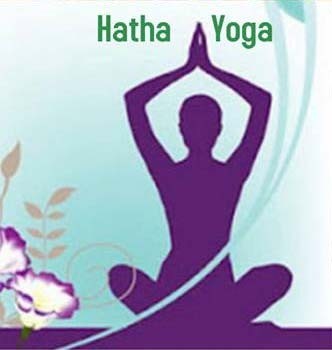 Yoga with a gentle smile? Aerobics for the brain? Live to breath, breath to live? Whatever phraseology you may wish to use there is no getting away from the fact that Yoga is a fundamental requisite to good physical and mental health. This group is well established and has been meeting at Greenacres Community Centre for fourteen years. The class caters for all abilities and teacher instruction and direction reflects this.

I am a qualified British Wheel of Yoga Teacher and member. I have eight years teaching experience. The structure of my class includes elements from the teachings of Iyenger and Pilates. However the class is predominantly Hatha based.

A typical class session will include a warm up, breathing exercises (prana yama) postures (asana) standing and seated, concluding with a deep relaxation session. Other aspects of Hatha Yoga are also met within the class, ensuring the eight limbs of Yoga are addressed.

We are an inclusive and friendly group and some of the more experienced members are happy to help beginners settle in.

You can find us at the centre every Monday in the UPPER Hall, from 7.15pm

Gill Hall Teacher & Member of The British Wheel of Yoga.
Greenacres Schedule
| | |
| --- | --- |
| Monday | From 19:00 To 20:30 |